Buy Or Commission
A Portrait
Of your favourite artist, actor, pop star, sports person or other personality. Professionally painted from your photo, or from one that Ray finds for you.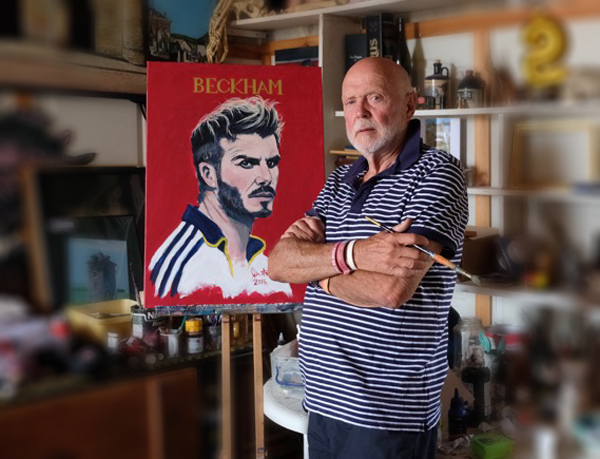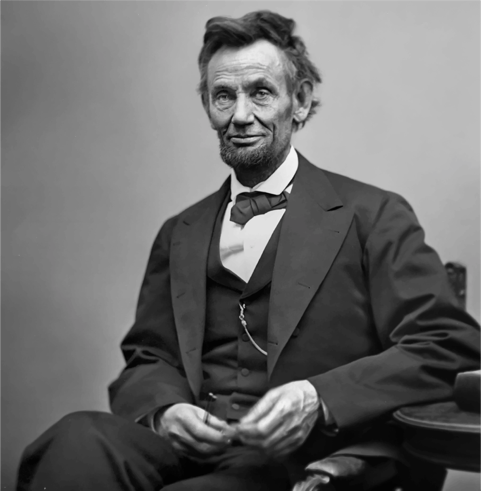 Lincoln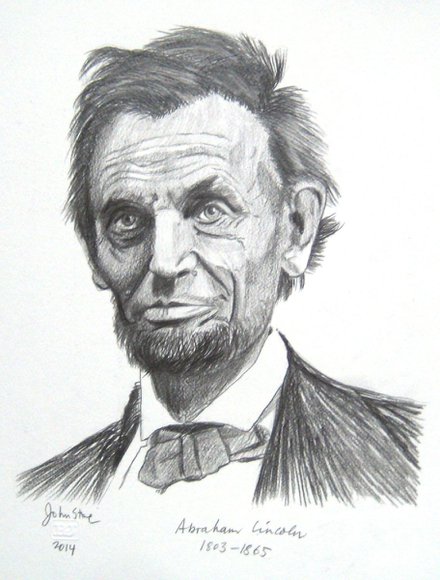 Lincoln Portrait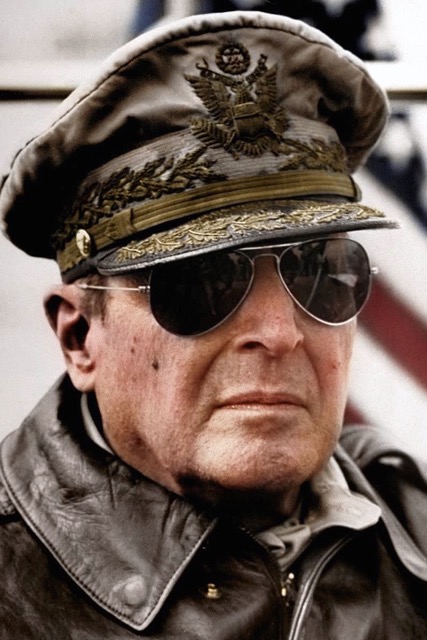 MacArthur Photo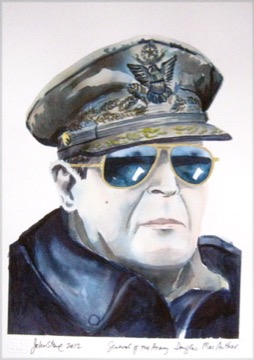 MacArthur Portrait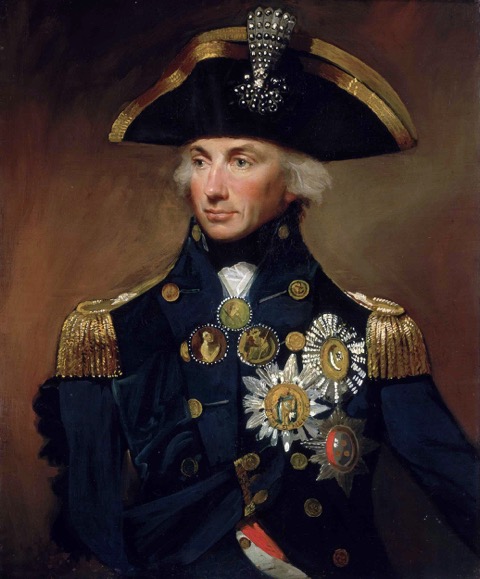 Nelson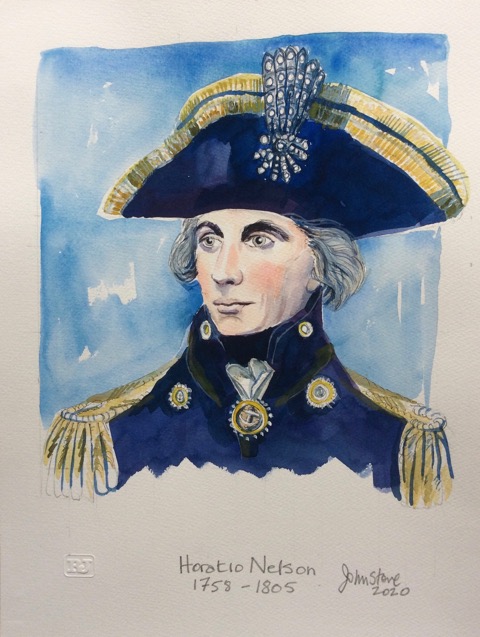 Nelson Portrait
Or Ray Will Paint Your Portrait
Send Ray a photo. He'll discuss it with you.

A 25% deposit will get him started.

Commissioned portrait prices are:
300 Euros for a watercolour size 30 x 40 cms.
500 Euros for an acrylic size 54 x 65 cms.

Ray will email a photo of the final painting to you and then post it to your mailing address when the balance is paid. The price includes packing, postage, tracking and insurance.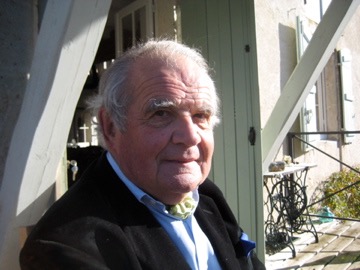 Peter Photo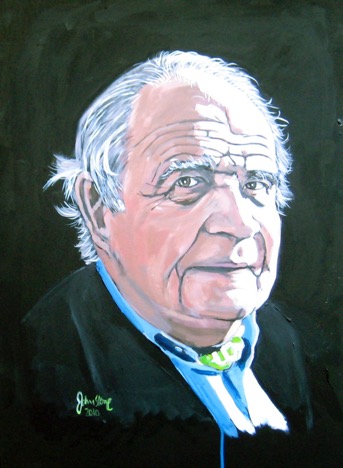 Peter Portrait